NISRA provides both visual and performing arts programs and events. In the Sage Therapeutic Recreation Center Art Studio and on stage, participants in NISRA's visual arts & performing arts programs benefit from the teaching & guidance of professional artists. The budding artists acquire techniques and resources to further develop their talent.
NISRA's vision for cultural arts is: to nurture an appreciation of, and passion for, the arts; to introduce new art media & techniques to the artists; and to advance each artist's skills so that he/she may pursue artistic endeavors independently…for lifelong enjoyment!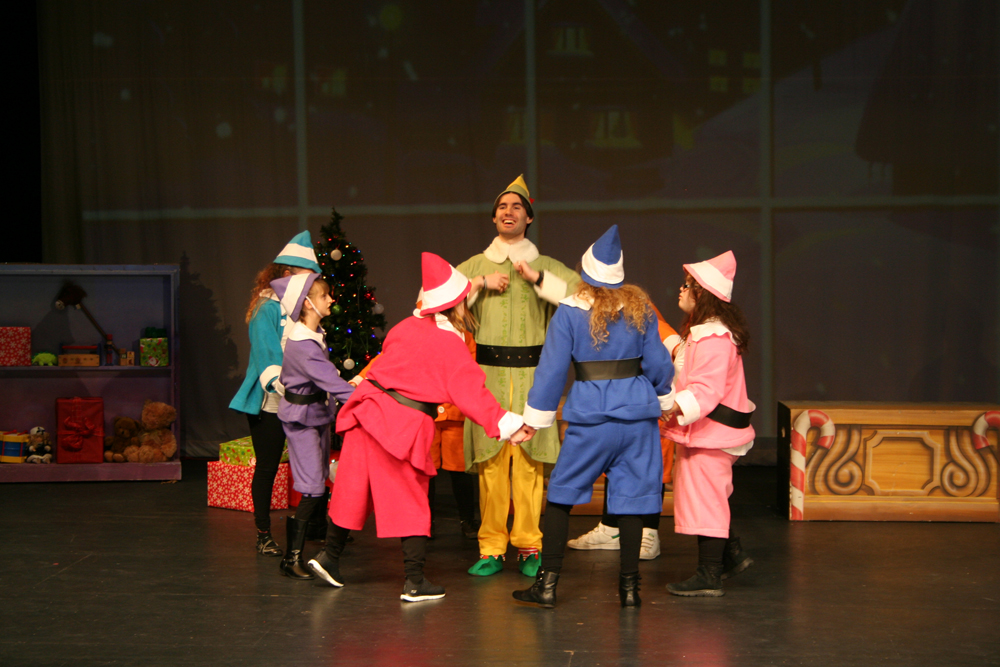 Weekly programs and Workshops are offered each season.  Below is a sample of what may be available:
Acrylic Painting
Pastels
Mixed Media
Drawing
Fused Glass
Ceramics
Step-by-step Painting Parties
Musical Theater
Improv
Choir
Dance
Individual (One on One) Lessons
NISRA offers individuals participating in cultural arts programs a variety of opportunities to perform and to exhibit art.