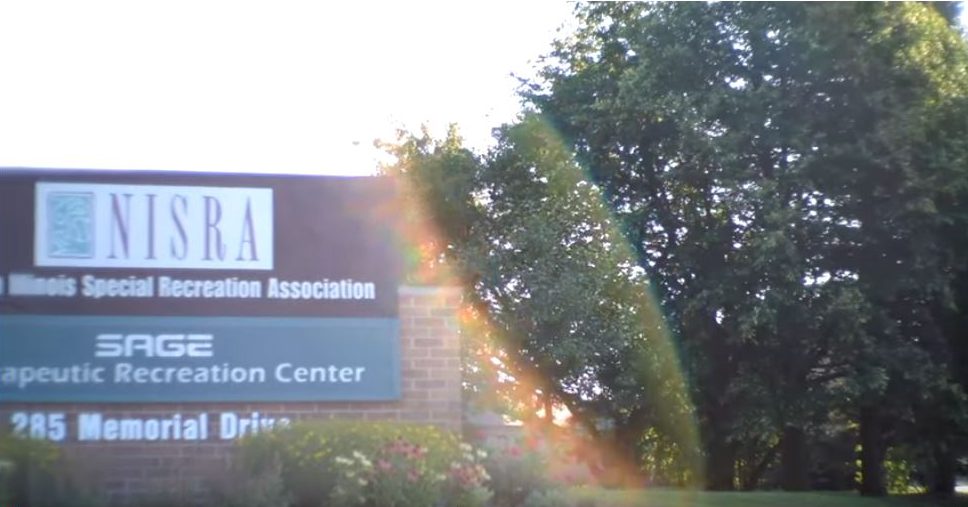 On Tuesday, March 30th, Illinois Governor J.B. Pritzker extended the "Stay-at-Home" order (Executive Order No. 2020-18) for residents of Illinois in non-essential services through April 30th to assist in the control of the spread of the Coronavirus (COVID-19) Pandemic. The NISRA office will be closed during this time and no programs will be held.
Regrettably, we must announce the cancellation of the remainder of Spring program season. NISRA will issue credits for programs canceled, or refunds if requested.
On a positive note, NISRA staff will be implementing both online activity options as well as interactive virtual programs during April and May. Keep an eye out for announcements on our website and Facebook page, as well as emails through Constant Contact. Our staff are very excited to share these new and fun programs with you and are looking forward to seeing some familiar faces!  Click here for the NISRA Facebook page https://www.facebook.com/NISRA.org/
Please feel free to contact the NISRA office during this time to leave a voice mail message, or an email for staff (phone extensions are listed on our website, https://www.nisra.org/contact-us/.  The staff are working remotely and will regularly check their voice mail and email.
We deeply regret any inconvenience this major health situation is causing you. We are looking forward to when we can once again enrich your life through meaningful recreation experiences.