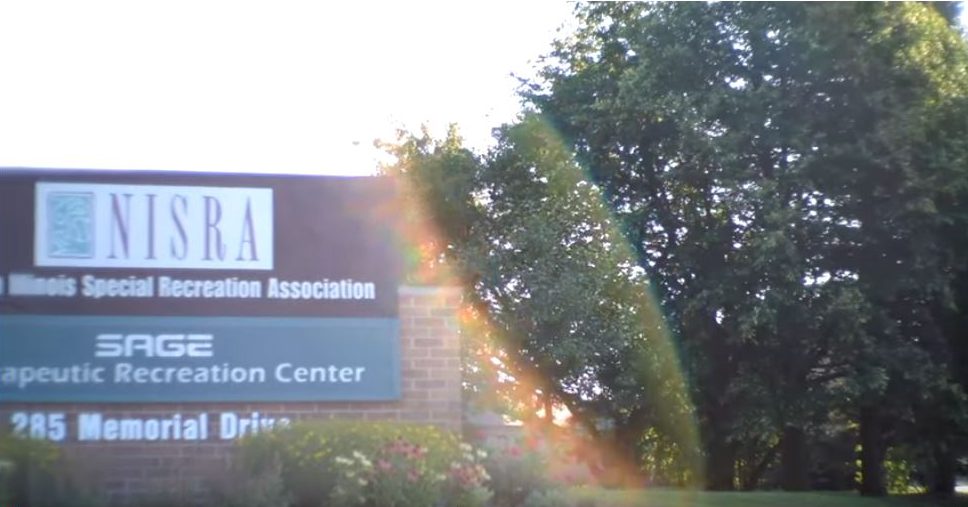 GOVERNOR ISSUES STAY-AT-HOME ORDER TO CONTROL CORONAVIRUS (COVID-19)
**NISRA OFFICE CLOSED **
Illinois Governor J.B. Pritzker issued an order on March 20 for residents of Illinois in non-essential services to "Stay-at-Home" starting 5:00 p.m. Saturday, March 21, through Tuesday, April 7 to assist in the control of the spread of the Coronavirus (COVID-19) Pandemic. The NISRA office will be closed during this time and no programs will be held. In addition, per Special Olympics Illinois Guidelines, all Special Olympics programs are canceled through May 31.
The start of the Spring Program Session will be delayed until Monday, April 20 and conclude Saturday, May 16 as scheduled. NISRA will issue credits for programs canceled, or refunds if requested.
Please feel free to contact the NISRA office during this time to leave a voice mail message, or an e-mail for staff. The NISRA staff will be working remotely at home and will periodically check their voice mail and e-mails for messages.
Check out the NISRA Facebook page for some fun in-home activities to help make the best of a difficult situation.
We deeply regret any inconvenience this major health situation is causing you. We are looking forward to when we can once again enrich your life through meaningful recreation experiences.